Enter the Evolution of Live Casino: Video Poker Live
An exhilarating chapter unfolds in the realm of online gaming, as Evolution Gaming unveils Video Poker Live. Seamlessly marrying conventional video poker with the thrill of live casino gameplay, this dynamic duo offers an unparalleled gaming journey. Here, players can flex their poker muscles and make informed decisions on the fly, underscoring their strategic abilities.
A Hundred Ways to Win: Playing Multiple Hands
One unique feature of Video Poker lies in its capacity for multi-hand gaming. The ability to engage up to a hundred hands simultaneously cranks up the gameplay intensity, injecting adrenaline into every round. This varied dynamic caters to a broad spectrum of playing styles, offering five diverse pay tables to choose from.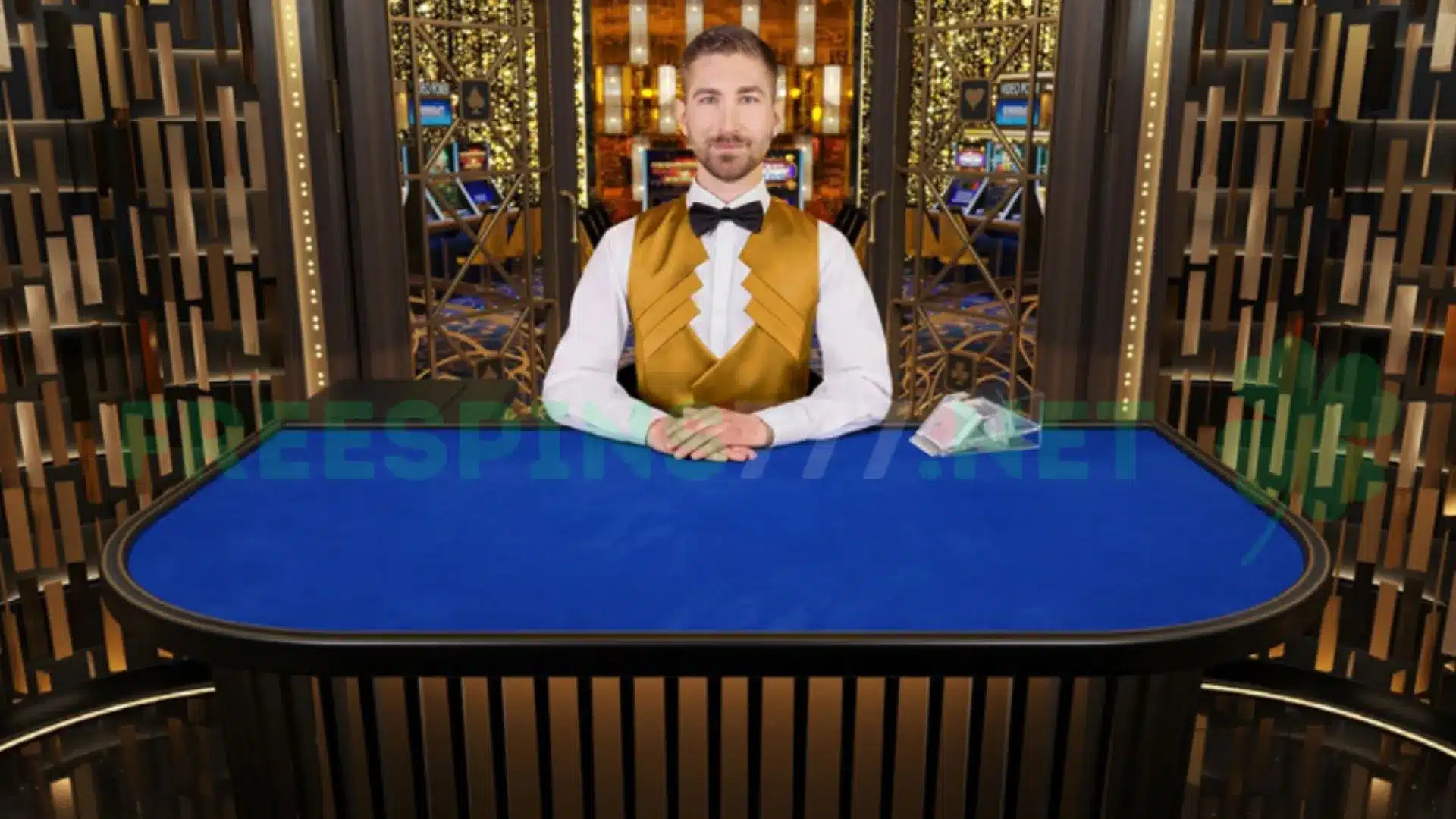 Shuffle Up and Deal: Authenticity at Its Best
An integral part of the Video Poker experience hinges on its use of tangible card decks. This attribute confers an unrivalled sense of authenticity, encapsulating the essence of traditional poker play. After receiving the initial hand, players navigate the game terrain with familiar mechanics and strategies, merging the clean-cut purity of digital video poker with the lively social elements inherent to live casino settings.
Live and Interactive: Dealer at Your Service
Adding a novel twist to the game, Video Poker Live introduces the concept of a live dealer. This revolutionary addition ramps up the level of interactivity and excitement, elevating the video poker experience into a whole new stratosphere.
Save the Date: Launching Soon
Mark your calendars for August 23, 2023, the anticipated release date for Video Poker. This innovative offering is just one of a string of fresh releases from Evolution Gaming, the pioneers renowned for their groundbreaking live casino games. Eager gamers can also look forward to adaptations of fan-favorite games, and a smorgasbord of fresh, unique concepts on the horizon.
Play to Profit: RTP Explained
The return to player (RTP) rate varies across the five different Video Poker games. Here are the respective RTPs:
Jacks or Better: 99.54%
Tens or Better: 97.96%
Deuces Wild: 98.91%
Bonus Poker: 99.17%
Double Double Bonus: 98.98%
By delivering a high-intensity, immersive experience, Video Poker Live from Evolution Gaming certainly holds immense appeal for both video poker enthusiasts and live casino players.
Conclusion
In conclusion, Evolution Gaming's Video Poker is an adrenaline-filled digital encounter set to revolutionize the online gaming landscape. Bridging the gap between classic video poker and the invigorating world of live casinos, it provides a versatile, dynamic platform for gamers. Whether you're an online casino veteran seeking a fresh challenge or a novice keen to test your poker prowess, this innovative offering from Evolution Gaming promises to deal you an unforgettable hand. Indeed, with Video Poker, the future of online gaming has arrived, and it's loaded with action, strategy, and endless excitement. Stay tuned and prepare for a game-changing experience that's quite literally in your hands.
All New Upcoming Evolution Gaming Live Games for 2023