Gold Oasis (Pragmatic Play)
Discovering the Gold Oasis: Pragmatic Play's Desert Jewel
Gold Oasis, a masterpiece from Pragmatic Play, whisks players into the heart of a desert. While it may seem arid, this desert hides a treasure-filled oasis, inviting adventurers from near and far.
Play Gold Oasis Demo for free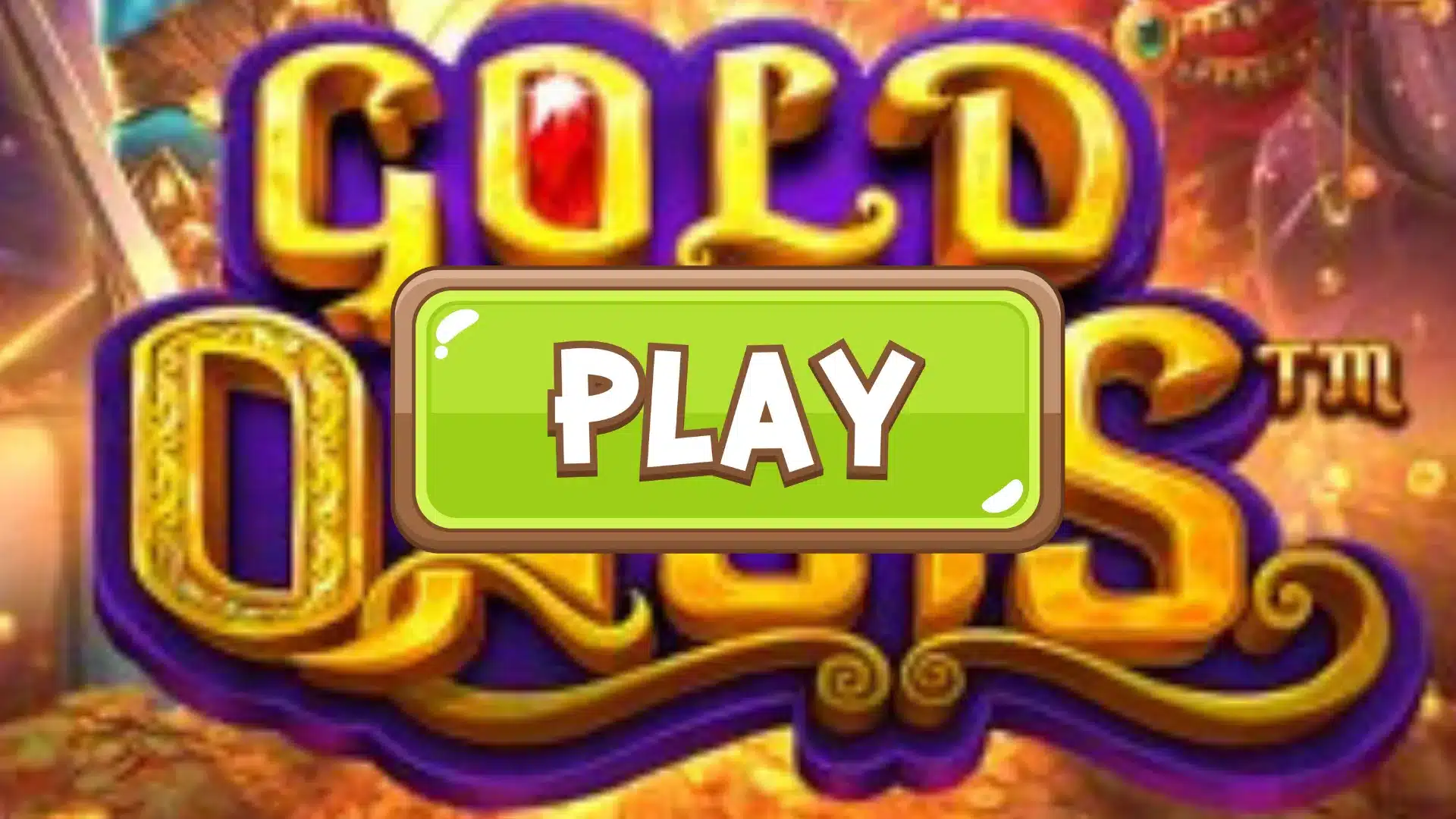 Play Gold Oasis with real money at
Mesmerizing Design
Set against a backdrop of golden sands, the design evokes a feeling of timelessness. Subtle shadows play with objects, creating depth and realism. In the horizon, a silhouette of a traveler on a camel reminds players of the desert's vastness. Meanwhile, the game's two-door feature, placed above the reels, draws intrigue and suspense.
Features That Shine
This 5-reel, 3-row slot offers 243 thrilling chances to win. With bets ranging from €0.2 to a whopping €240, and a high volatility, it promises not just entertainment but also tantalizing winnings. Winning combinations, with a hit frequency of 22.37%, keep the excitement alive and ticking.
Engaging in the Symbol Duel
This feature, which can surprise players anytime during the base game, selects a regular-paying symbol to dominate the reels. Displayed above in a dedicated door, this symbol has the power to replace other symbols, setting the stage for unexpected windfalls.
Embarking on a Free Spin Adventure
The Scatter Symbol, a rare sight on reels 1, 3, and 5, offers a generous bounty. Secure three of these, and enjoy five Free Spins, with 2X the bet as a reward. These spins, laden with 5-of-a-kind wins, have a unique twist. Collect two Scatter Symbols and watch two symbols duel. The victor dominates the reels, bringing along extra spins. With a potential of 10 duels and lavish rewards, this feature keeps players on their toes.
The Alluring Bonus Buy Option
For those with an appetite for immediate action, Gold Oasis presents the Bonus Buy feature. Players can directly step into the Free Spins round by spending 100X their bet. If this isn't enticing enough, there's the Super Free Spins purchase, doubling the bet, but guaranteeing dominance by the highest-valued symbol.
Returns and Treasures
With a commendable RTP of 96.06%, players can anticipate handsome returns. Yet, different versions offer RTPs of 95.08% and 94.05%. And for the boldest of adventurers, there's a maximum win of 7,260X the bet, truly echoing the riches of an oasis.
Concluding the Journey
Gold Oasis, with its blend of adventure and prospects of wealth, is a must-try for both newcomers and seasoned casino enthusiasts. It's not just a game, but a journey, filled with duels, spins, and the allure of hidden desert treasures.